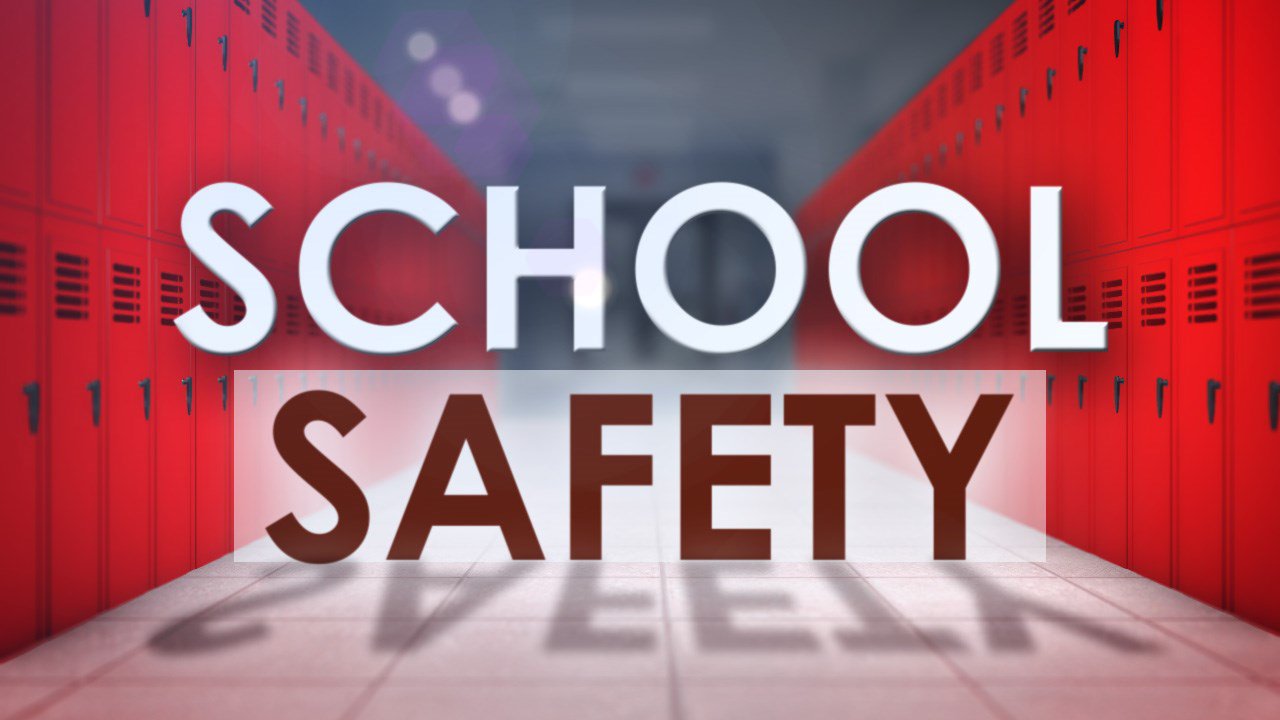 Urge Legislators to Support Common-Sense Reforms to Make Communities Safer from Gun Violence
In November 2017, Governor Kasich convened a bipartisan group of state leaders to make recommendations to address gun violence in Ohio. The group's recommendations had to be unanimous and preserve Second Amendment rights. The group reached agreement on six proposals that have been introduced in House Bill 585 (Henne) and Senate Bill 288 (Eklund and Kunze) on April 12. The proposals contained in the bills are:
Extreme Risk Protection Orders (ERPO's) – This provision provides a pathway for a family and household members or law enforcement officers to file a petition in the court of common pleas for a protection order that temporarily restricts a high-risk individual from possessing a deadly weapon. The petitioner for the ERPO must prove with clear and convincing evidence that the individual is a danger to themselves or others.
Keep Firearms from Domestic Violence Offenders and Others Prohibited by Federal Law – This provision updates Ohio law to mirror federal law by prohibiting the following individuals from possessing a firearm: those under federal indictment or convicted of a felony offense; individuals convicted of domestic violence or violating a protective order; those subject to a protection order; those who have been dishonorably discharged from the military; and non-citizens.
Updating the Background Check System – This provision closes the gaps in the background check system to ensure that reporting entities (ex. mental health hospitals, judges, clerks of courts and law enforcement) are uploading records in a timely fashion and that protection orders are entered into the background check system within 24 hours of receipt.
Straw Man Purchases – This provision updates Ohio law to mirror federal law by prohibiting the purchasing of a firearm on behalf of a third party unless it is a gift. Violation of this provision would be a second-degree felony.
Bump Stocks and Other Firearm Accessories – This provision allows Ohio law to automatically incorporate any future federal regulations regarding bump stocks and other firearm accessories that can covert a semi-automatic weapon into a fully automatic machine gun. These items are currently under review by the U.S. Bureau of Alcohol, Tobacco and Firearms.
Armor Piercing Ammunition – This provision adds armor piercing ammunition, as defined by federal code, to the list of dangerous ordinances.
OEA supports these reasonable proposals to make Ohio's communities safer. Please take action by asking your state legislators to support House Bill 585 and Senate Bill 288.