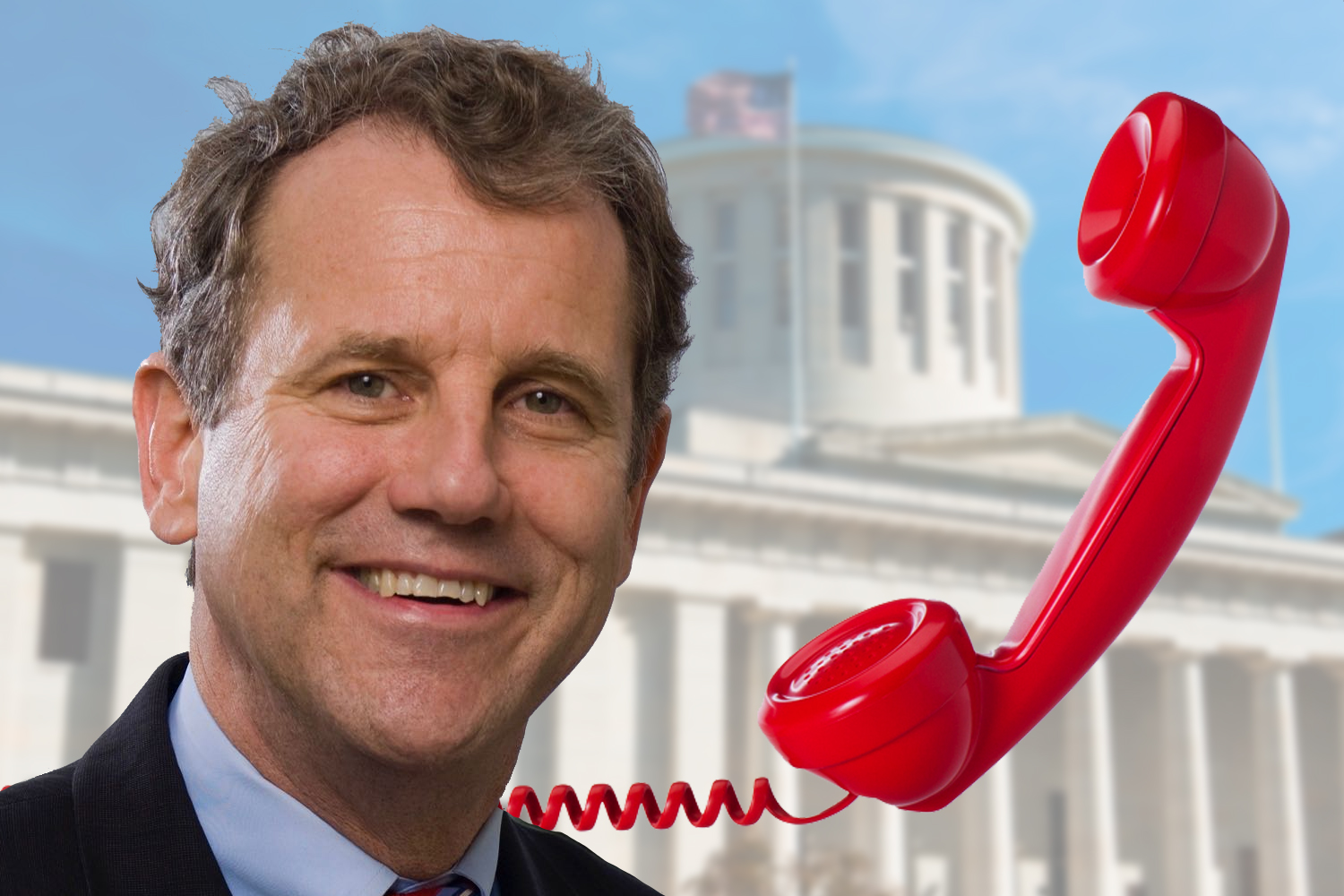 On the call with Senator Sherrod Brown, we will talk about the status of the Republican plan to make drastic changes to the Affordable Care Act and what can be done to affect the process.
Before the town hall starts, OEA will phone you to join the call.
Please RSVP and give us the best number at which you can be reached.