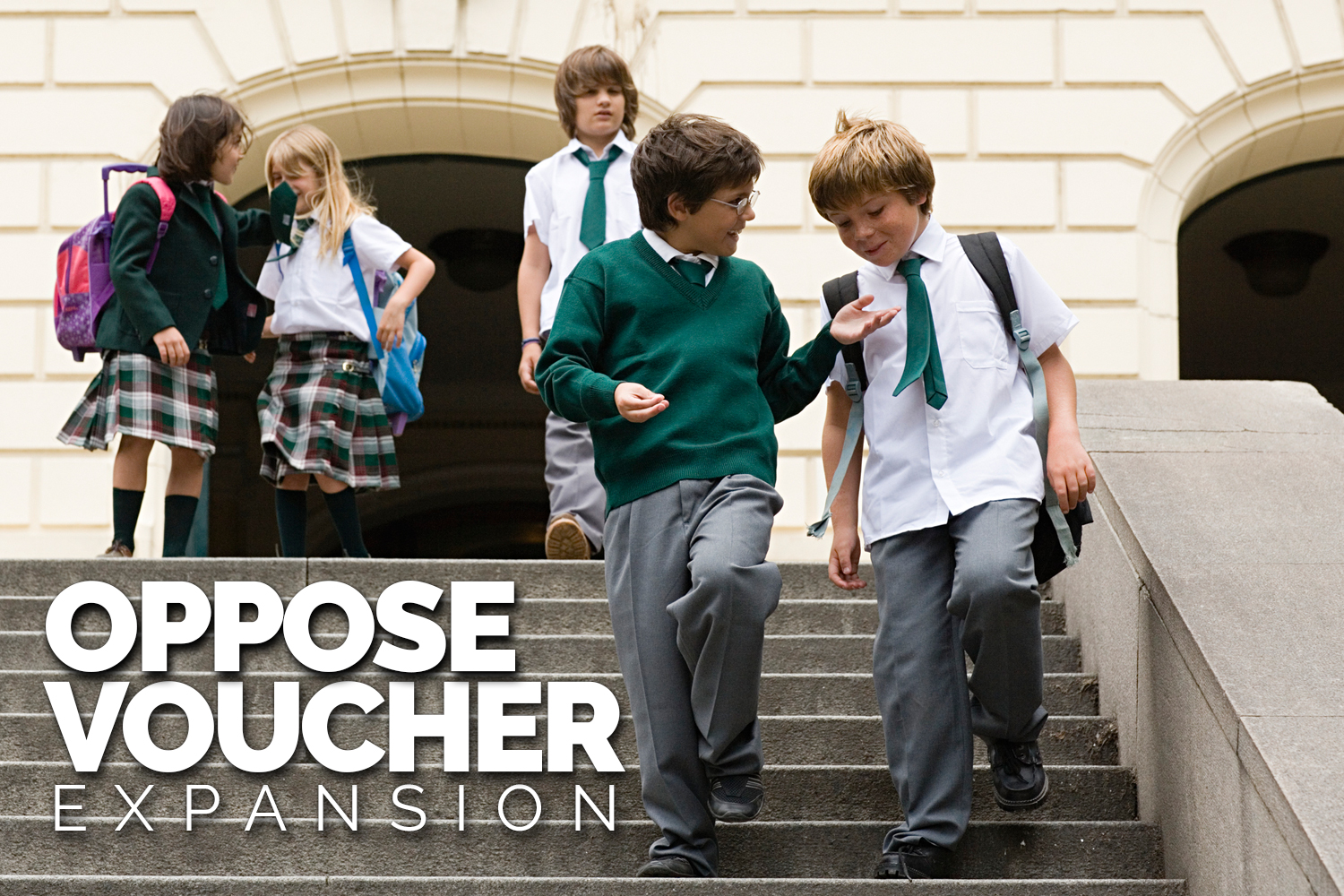 House Bill 200, sponsored by Representative Kyle Koehler (R- Springfield), would greatly expand private school vouchers in the state. The bill would replace the EdChoice and Cleveland voucher programs with a new statewide voucher called the "Opportunity Scholarship." OEA opposes the creation or expansion of voucher programs that drain resources from students in public school to provide private school tuition to selected students. Therefore, OEA strongly opposes HB 200.
HB 200 calls for a greatly expanded voucher program based on family income. The bill would increase the threshold for eligibility of the current program to 300% of poverty ($73,800 for a family of four) and expand the program to all grades.
Urge your legislators to oppose HB 200 and prioritize providing resources to the students in our traditional public schools; the choice of 90% of Ohio families. Use the sample letter and talking points below to craft your individual message.