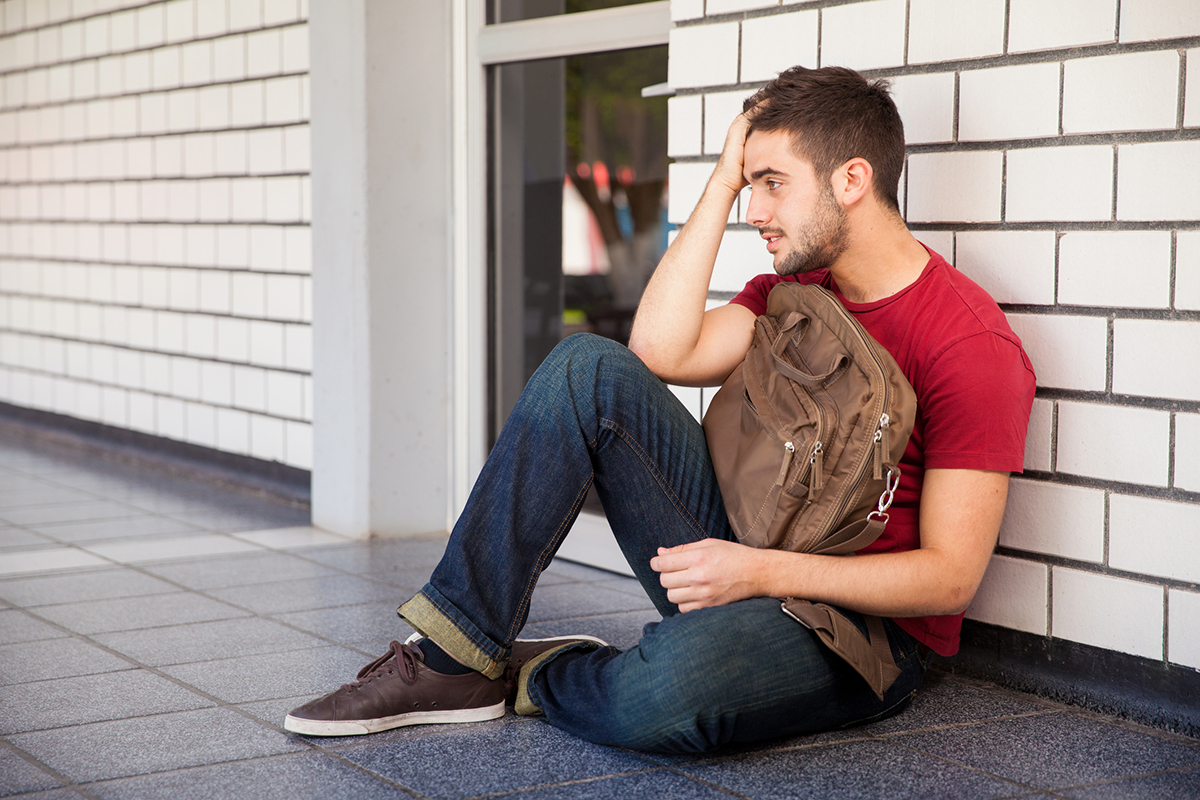 The Ohio Senate recently passed their version of the state budget (HB 49) which includes language to address Ohio's looming graduation crisis.  The language is based on the recommendation of the State Board of Education and a workgroup of education stakeholders who formed to work on a solution for the Class of 2018.  OEA strongly supports the language in the Senate-passed version of the bill (outlined below) and urges its inclusion in the final budget bill.
The Class of 2018, next year's seniors, are the first to be subject to new graduation requirements, including end-of-course exams. They have faced changing standards and a shifting set of high-stakes tests. This includes the PARCC tests which the state has since determined were inappropriate for our education system. Consequently, 38,000 students are at risk of not graduating next year. That's nearly 30% of the class of 2018, with a disproportionate number coming from high-poverty communities.
The work group that produced the graduation recommendations included high school educators and administrators, people from higher education, members of the business community, and policymakers. During their discussions, it was clear that employers are looking for graduates who can communicate well, collaborate, think creatively, show up to work on time and do a host of other things that aren't measured on standardized tests. Retaining the Senate-passed language will provide an opportunity for students to graduate that is not reliant on test scores.
Ohio's students, parents and schools need clarity to prepare for next year. For the 38,000 students facing an uncertain future, OEA strongly supports inclusion of this language in the final budget bill.
---
Use the background information below to customize the sample letter provided.
Background:
Beginning with the class of 2018, in addition to successfully completing required coursework, students are required to meet one of the following three graduation "pathways":  1) accumulate at least 18 points on seven end-of-course exams; 2) achieve a "remediation free" score on the ACT or SAT; or 3) earn an industry-recognized credential and pass the WorkKeys workforce readiness exam.  Each of these pathways is dependent on the results of high-stakes testing.  Also, the end-of-course exams are new and have already been changed in the shift from PARCC to AIR tests.  This instability has led to a projected decline in the graduation rates.  This is unfair to students.
In recognition of the  problem, the State Board of Education called for the creation of a work group of stakeholders to propose alternatives for the class of 2018. The work group recommended two changes which require legislative approval to go into effect. One recommendation would allow students who do not meet the requirements of the current pathways to graduate provided they take all required end-of-course exams and meet any two of the following six conditions:
A senior-year attendance rate of 93 percent.
A 2.5 GPA in senior year courses, based on taking a minimum of four courses.
Completing a capstone senior project, as defined by the local school district.
Completing 120 hours of work experience or community service.
Successfully completing and earning the credit for a College Credit Plus (CCP) course worth three or more credits.
Successfully completing an International Baccalaureate (IB) or Advanced Placement (AP) course and earning a score on the respective exam that qualifies for college credit.
The second recommendation is aimed at career-technical education students. It would require students to complete a career-technical training program approved by the Ohio Department of Education and accomplish one of the following:
Achieve an average score of proficient across all WebXams required for the program.
Earn a recognized industrial credential or set of credentials.
Demonstrate successful workplace experience of 250 hours, documented by written evaluations by workplace and school officials.
Contact your legislators and urge them to support this vital provision in the final budget bill.