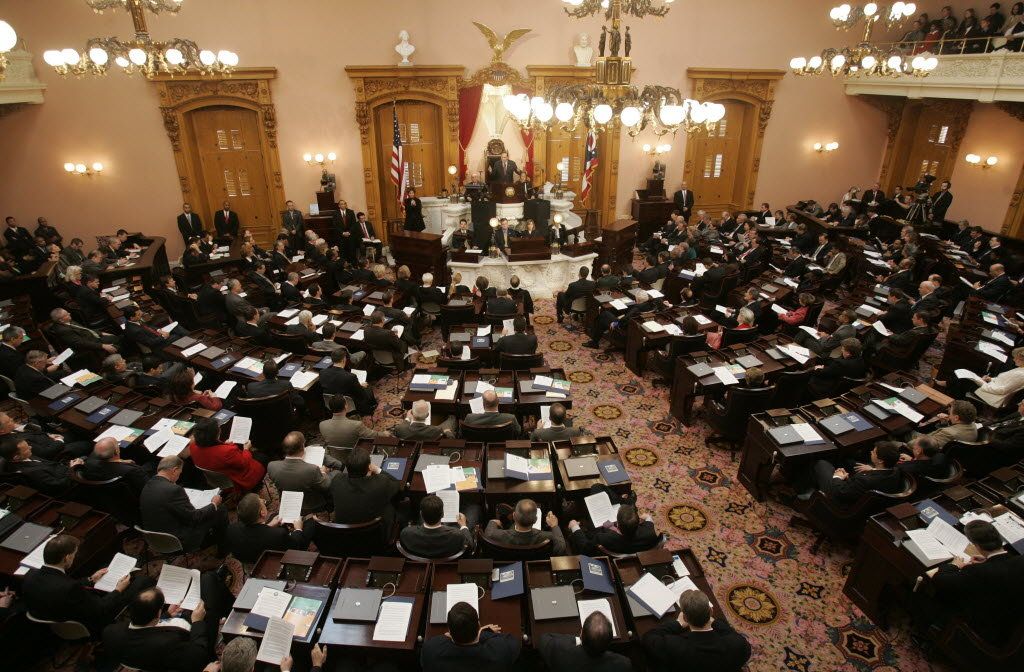 House Bill 572 deals with the issue of service credit for non-teaching employees of County Boards of Developmental Disabilities who work on a school calendar rather than year-round.  The bill would address action by the Ohio Public Employees Retirement System (OPERS) that reduced service credit for these employees.  OEA strongly supports this bill.
HB 572 would require OPERS to grant a full year of service credit to employees who meet the following conditions: 1) employed by a County Board of DD; 2) works in a position that would be covered by the School Employees Retirement System (SERS) if they were employed by a school district; and 3) performs full-time services for at least nine months of the year and is paid earnable salary in each month of that year.
The bill is jointly sponsored by Representatives Gary Scherer (R-Circleville) and Stephanie Howse (D- Cleveland) and has eight bipartisan co-sponsors.  The bill has been assigned to the House Aging and Long Term Care Committee.
Urge your legislator to support HB 572 by using the sample letter below.  If you are a member who is directly impacted by HB 572, revise the letter to tell about your personal experience.