2019 Educator Lobby Day — June 12th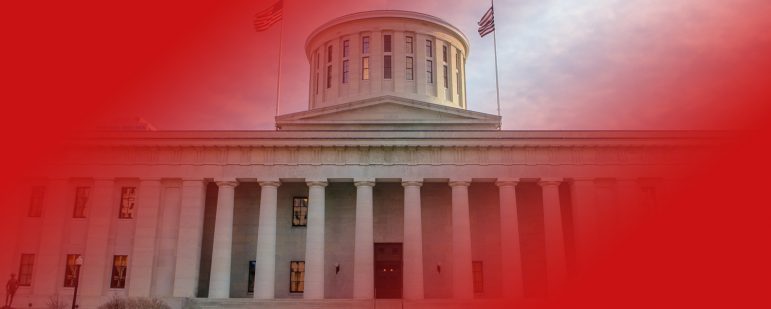 Join your colleagues at 9 a.m., at the OEA Headquarters' Media Center, 225 E. Broad Street, in Columbus, for a short briefing about current legislative issues prior to an opportunity to meet with state lawmakers.
[Please use this form to RSVP and make a stand for education.]
The interaction of OEA members with elected officials is critical to improving the policies that impact students, educators and public education.
TIP: We strongly encourage you to pre-schedule meetings with legislators prior to Lobby Days. Find contact information for your legislator by visiting www.legislature.state.oh.us.
For additional information, please contact Lisa Simpson, in the OEA Government Relations Division, at simpsonl@ohea.org or 1 800 282 1500 ext. 3056.
Related Events