OSEA/ONE/OEA Confer. — April 5-6th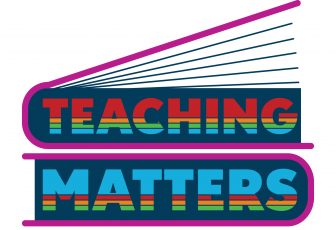 The Ohio Student Education Association (OSEA) and the Ohio's New Educators (O.N.E.) will host a joint leadership conference April 5-6, 2019.
Don't miss this great opportunity to . . .
•  Interact with other education majors and early career educators from across Ohio
•  Attend Professional and Leadership Development Sessions
•  Run for an OSEA office and the opportunity to represent your colleagues at state and national events!
The conference begins on Friday, April 5th with registration opening at 5:00 pm. The opening OSEA Reception will start at 6:30 PM with dinner, followed by the keynote speaker, OSEA Awards, and a social. ONE's opening reception will begin on Friday, April 5th at 7:00 PM.
Online registration for the 2019 OSEA Spring Conference will close on March 29th. The first 100 Students and 100 ONE Members to register will be funded for the conference. Cost is $50 for non-­members and includes registration, materials, meals and overnight hotel (triple occupancy for OSEA and double occupancy for ONE).
Register today at: http://www.cvent.com/d/l6q03c
Related Events