NEOEA Presidents Plus Two Negotiations Conference
October 11 @ 8:30 am

-

1:00 pm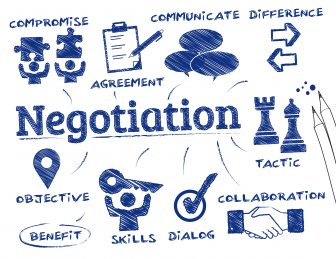 NEOEA and OEA will present the annual NEOEA Presidents Plus Two Negotiations Conference at Barberton High School, Barberton, OH 44203, from 8:30 a.m. to 1 p.m., Friday, October 11 (NEOEA Day).
NEOEA provides a continental breakfast and a luncheon. The Negotiations Conference will provide information of use to teacher, ESP, and higher education members. Participating locals are encouraged to send entire bargaining teams and negotiating committees.
For additional details, click here to visit the NEOEA Day Page.
Related Events