Student Loan Forgiveness Workshop
April 19, 2022 @ 4:00 pm

-

5:00 pm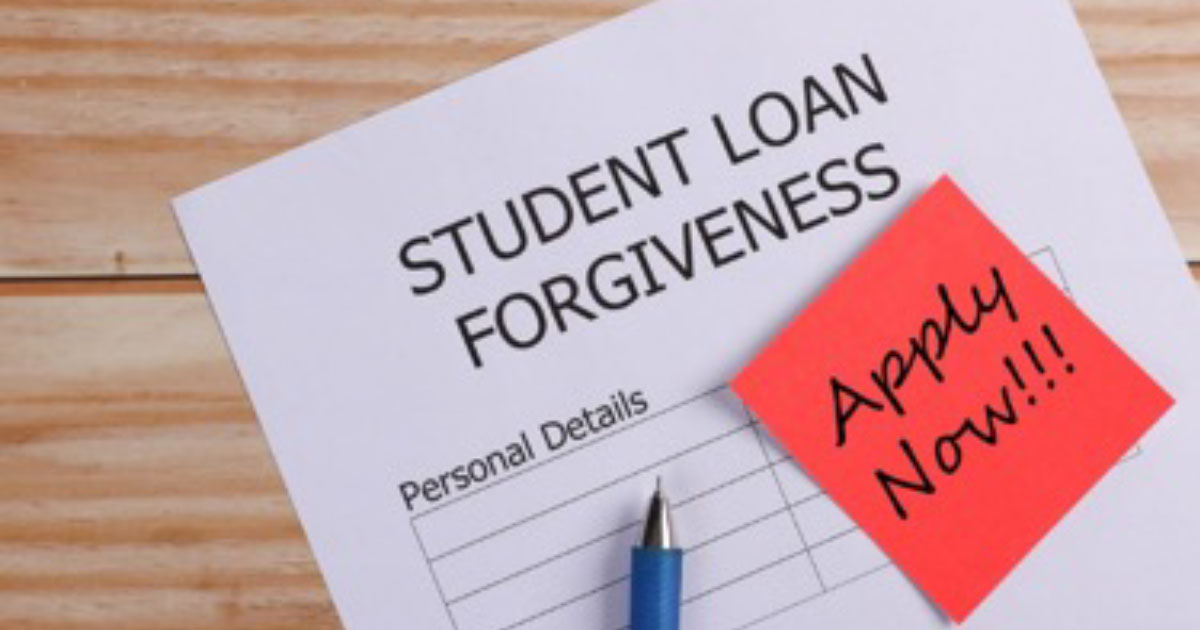 Will April showers bring just May flowers… or is student loan forgiveness a possibility, too?
What's all this I hear about loan forgiveness? Am I eligible? What about student loan repayment; will I have to start paying again in May? Will I have to budget for student loan payments in retirement?
As winter gives way to spring and borrowers are preparing to resume making payments on their student loans, there may be new hope for some 550,000 borrowers. With a limited time waiver, Pubic Service Loan Forgiveness (PSLF) may be more accessible than before. Since January 2021, 675,000 borrowers have had $15 billion of loan debt forgiven but there's still 43 million more borrowers who owe $1.75 trillion. Join us and learn more about the Temporary Expanded PSLF program and the life-changing opportunity it is creating for so many.
APRIL 19 – Session 1 starts at 4:00 p.m. and Session 2 starts at 6:00 p.m. EASTERN
On Oct. 6, the US Dep't of Education announced major changes to the Public Service Loan Forgiveness Program which will impact more than 550,000 current borrowers. Since then, more than 30,000 have found immediate relief from their loans. Join us and learn more. No pre-registration is required.

If prompted, the Meeting ID is 892 3385 7259 and passcode 290797
Related Events