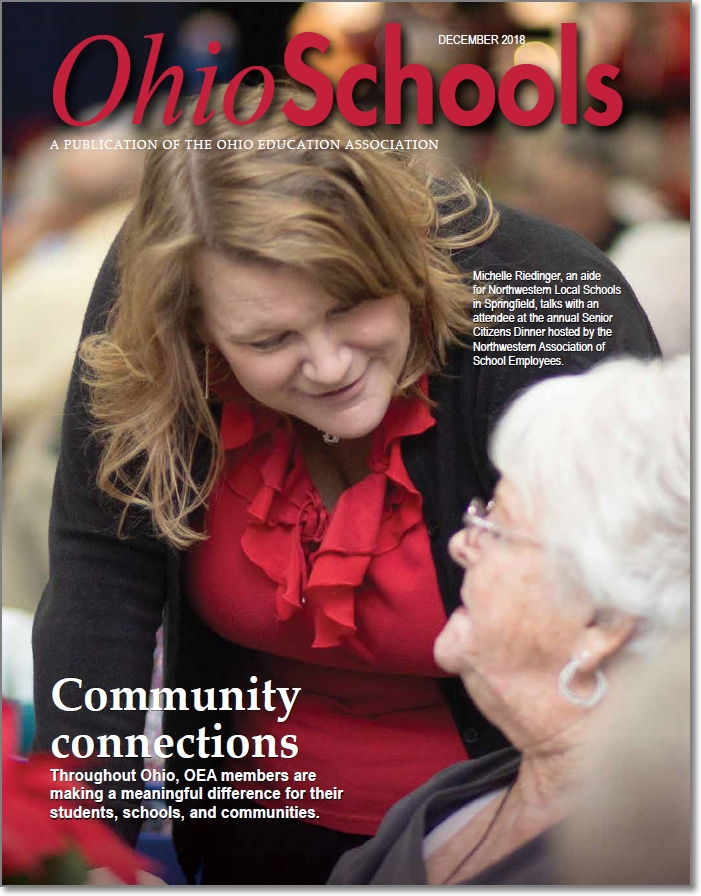 There are multiple ways to stay on top of current education challenges and solutions! In addition to receiving print editions at home, you can access them online.
Moved recently? Contact the OEA Member Hotline to update the address on file at 1-844-OEA-Info (1-844-632-4636) or email, membership@ohea.org. Representatives are available Monday-Friday, from 8:30 a.m. to 6 p.m. | OhioSchools — Past Issues

Oh Yes, We're Social — Join the Conversation!