Wednesday, November 15, 2017
7:00 PM – 8:15 PM EST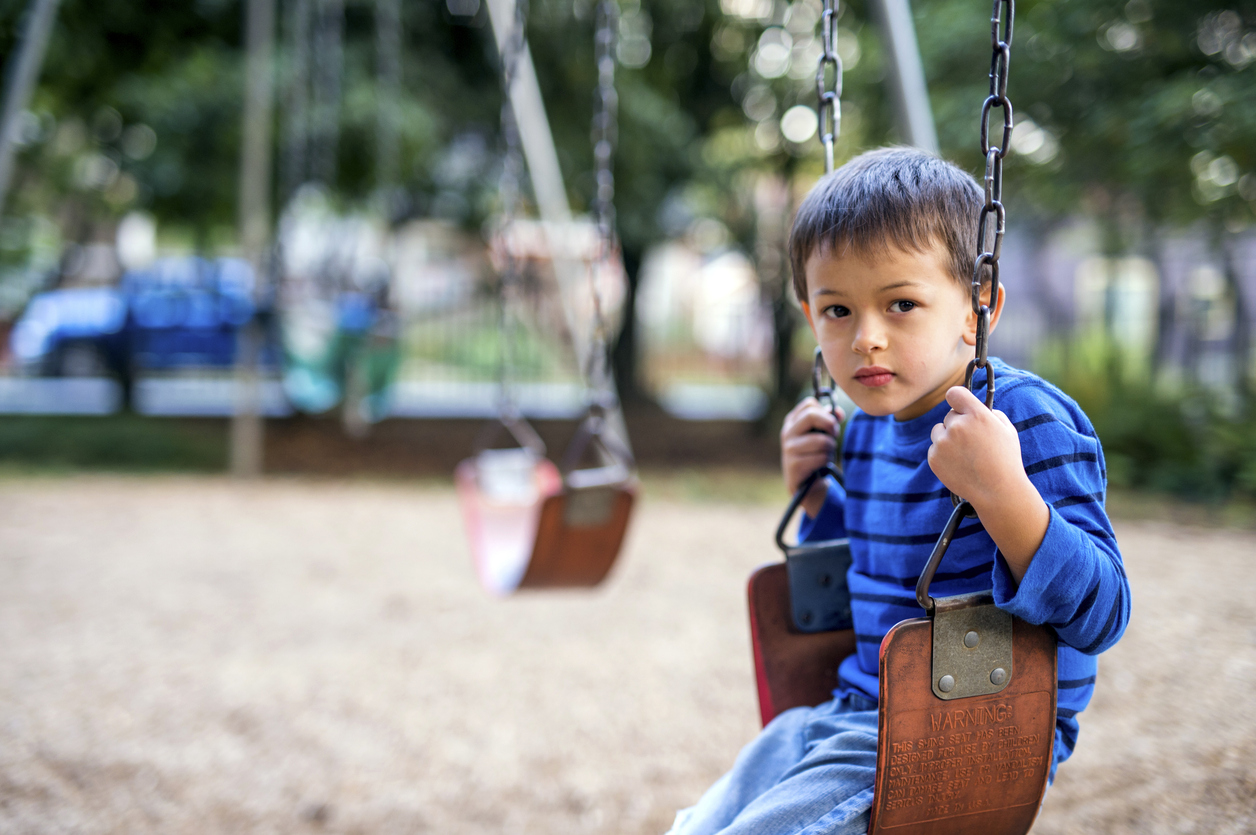 Support from parents and caregivers is a vital component in a child's development. Many children suffer because of the temporary absence and /or permanent loss of this stable adult influence in their lives. A variety of factors can cause this loss including incarceration, mental illness, substance abuse and death.
This webinar will be presented by Dr. Thomas Demaria from the National Center for School Crisis & Bereavement. It will discuss how children come to understand and adjust to real and ambiguous losses and offer practical suggestions on how education support professionals can create a school climate where children are able to talk about their losses and receive needed support. The free resources developed by the Coalition to Support Grieving Students (of which NEA is a Founding Organizational Member) will be highlighted.
Thomas Demaria, Ph.D. is a licensed Psychologist and a Fellow of the Trauma Division of the American Psychological Association. He is the Director of the Psychological Services Center of the Doctoral Psychology Program at Long Island University Post and founder of the Graduate Student Trauma Response Team which was awarded the Innovative Program Award from the National Counsel of Schools of Professional Psychology. Dr. Demaria currently serves on the Professional Advisory Board for the National Center for School Crisis & Bereavement and is involved in training initiatives for the Coalition to Support Grieving Students. Dr. Demaria has earned numerous awards for leading hundreds of community disaster counseling responses during the past 30 years and served as a volunteer for Greater New York and Nassau County Red Cross and the Salvation Army. He provided guidance during the planning of the National
9/11 Memorial Museum, is a two time recipient of the prestigious New York State Liberty Award for community service in New York following the World Trade Center terrorist attacks and in the Gulf Coast following Hurricane Katrina and winner of a Humanitarian Award by the Center for Christian & Jewish studies for his work with Holocaust survivors. Demaria was co-recipient of International Society for Traumatic Stress Studies' Sarah Haley Award for Clinical Excellence for his clinical work with World Trade Center families and 9/11 First Responders and later earned an ISTSS Distinguished Mentor Award for his teaching of students in the field of trauma. Recently Dr. Demaria coauthored with Dr. David Schonfeld the "Child & Disaster" and "Bereavement" practice guidelines for the American Academy of Pediatrics.
INTENDED AUDIENCE:
NEA affiliate leaders, staff, members and partners. All interested parties are welcome. You are encouraged to forward this invite to your partners, leaders and other team members.
SPECIAL GUEST:
Dr. Thomas Demaria, Ph.D, Director of the Psychological Services Center of the Doctoral Psychology Program at Long Island University Post
FACILITATOR:
Jessica Brinkley, NEA Sr. Program/Policy Analyst