2023 Advocacy and Organizing Institute
February 9 @ 3:00 pm

-

February 11 @ 12:00 pm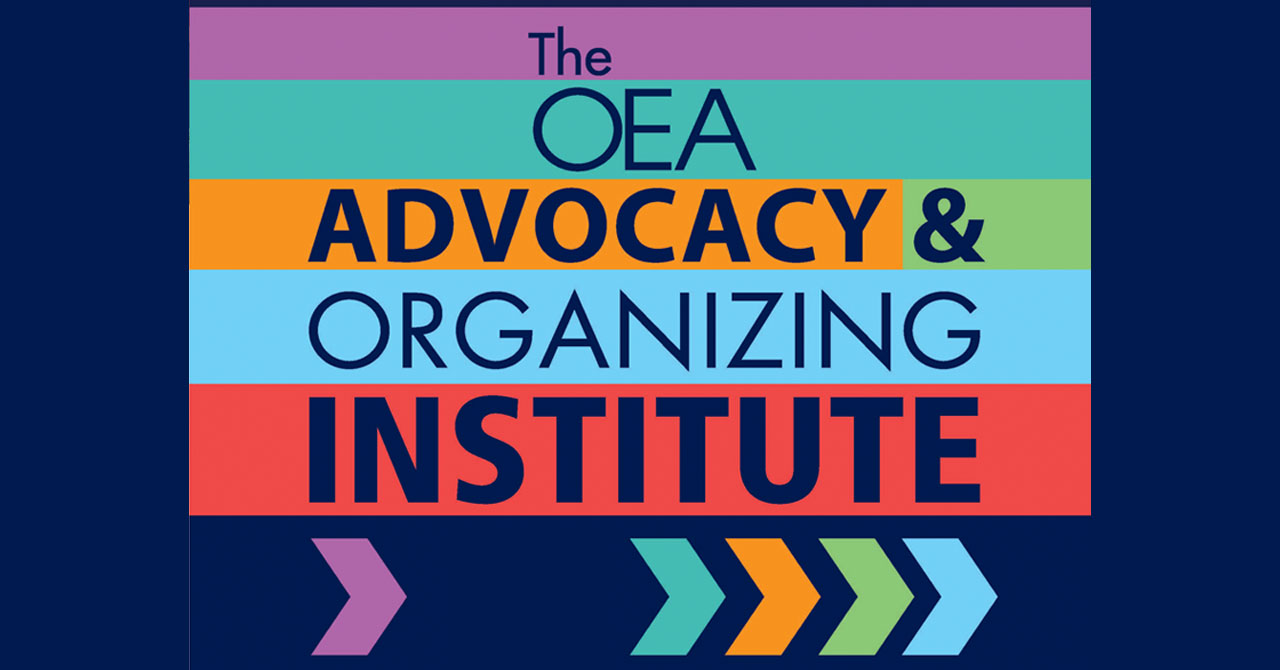 Registration is now open for the 2023 OEA Advocacy and Organizing Institute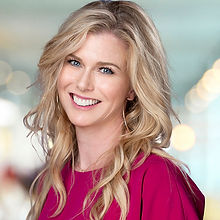 This year's institute is full of learning opportunities from sessions on health insurance, contract enforcement, and bargaining styles to new offerings like "We Got Your Back, Bargaining Contract Campaign Organizing", "I See Your True Colors", and "Increasing Member Engagement in Your Locals."
This year's keynote address will be provided by Kate Gerson, Founder and CEO of REthinc. (www.rethinc.us/) Her keynote address "Finding Ourselves in Equity" will focus on understanding equity and incorporating cultural and systems change in organizations. She will also be training two sessions on Friday morning entitled "Anti-Racist Educating: Let's Do This Work Together."
Registration Information
The conference will be held at the Hyatt Regency Columbus, 350 N. High St., Columbus, OH starting on Thursday, February 9 and continuing through noon on Saturday, February 11. On Thursday, registration will open at 3:00 p.m. and dinner, with keynote address, will begin at 6:30 p.m. Sessions will begin Friday morning and the conference will conclude on Saturday at noon.
Registration is $100 and scholarships may be available from your OEA District and/or Regional Directors. More information on scholarships is available at aoi.ohea.org.
Hotel Information
Members must make their own hotel reservations. A block of rooms has been reserved at the Hyatt Regency Columbus. The Ohio Education Association will pay for overnight accommodations based on double occupancy (both occupants must be OEA members registered for the conference) for Thursday and Friday evenings ONLY.
Hotel reservations must be made and guaranteed with a credit card by 5:00 pm, January 26, 2023 and event registration must be completed by Monday, January 30, 2023.

Should you have any questions, do not hesitate to contact Eric Watson-Urban (urbane@ohea.org) or Kelli Shealy (shealyk@ohea.org).
We look forward to seeing you in February!