OEA is pleased to celebrate, honor, and reward the outstanding work of our members and local affiliates who have made special contributions to the improvement of public education.
OEA offers a variety of grants and awards to support the great work being done across the state at the local level.
Currently, there are more than 30 different professional recognition and funding opportunities.
The criteria vary, but they each correspond to the OEA mission statement:
The OEA will lead the way for continuous improvement of public education while advocating for members and the learners they serve.
We recommend careful review of the eligibility guidelines as they vary by program type. Unless noted otherwise, applications and nomination forms must be submitted by the January 18, 2019.
If you have questions about these opportunities, please follow the links provided for each item. In addition, the OEA Member Help Line 1-844-OEA-Info (1-844-632-4636), is available M-F, from 8:30 a.m. -6 p.m. You may also send an email to: membership@ohea.org.
All awards, grants, and scholarships are presented annually during the OEA Spring Representative Assembly (May 10-11, 2019).

NOTE:  All OEA/NEA Scholarship, Grant, and Award nominees and applicants must be members of the United Education Profession (UEP).  The UEP is comprised of the National Education Association (NEA), the Granite Education Association (GEA), and the Utah Education Association (UEA).
Any finalists may receive an interview request at the discretion of the OEA Awards and Scholarship Committee. Only complete applications will be considered.
The OEA Awards and Scholarship Committee reserves the right to present no award or to refer an applicant to another award or scholarship.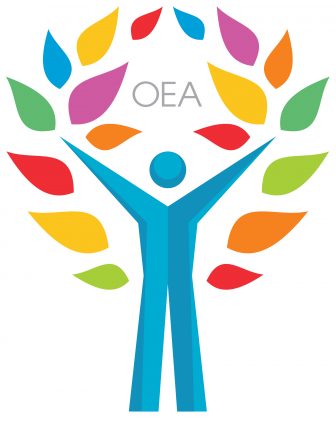 Education Policy Research & Member Advocacy
Patty Nyquist, Director | 614-227-3075
• Dallas Austin, Administrative Assistant
• Angela Thum, Administrative Assistant
Human & Civil Rights
Peace & International Understanding/Relations

One-Year Special Project
Two-Year Special Project
Effective Locals
Release Time

The NEA Foundation awards over 150 grants to support educators' efforts to close the achievement gaps, develop creative learning opportunities for students, and enhance their own professional development.