2020-2021 OEA Award & Scholarship Recipients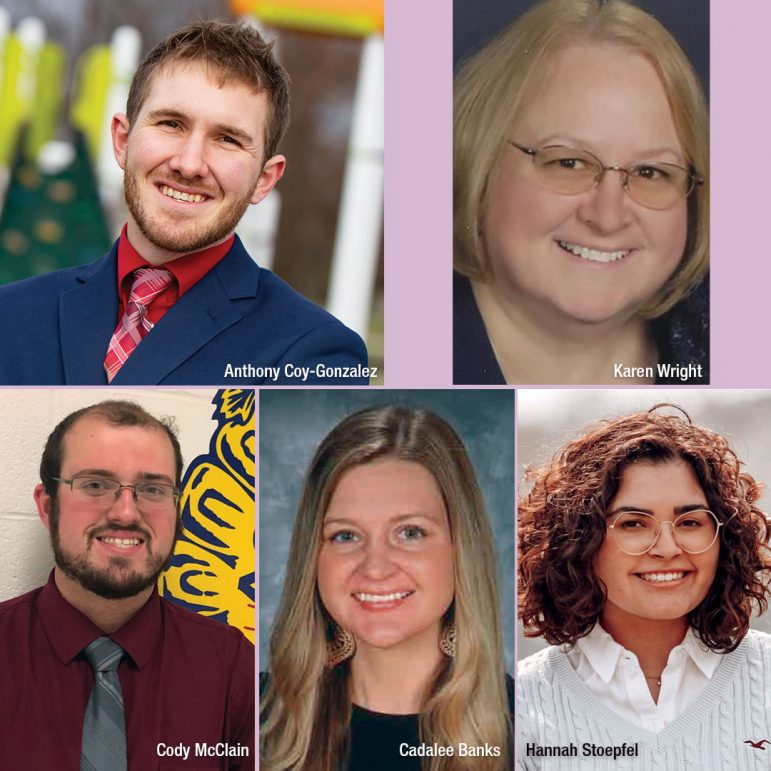 (Pictured above) Anthony Coy-Gonzalez, Ohio Teacher of Year; Karen Wright, ESP of the Year; Cadalee Banks, Marilyn Cross Scholarship; Cody McClain, JFK Scholarship; and, Hannah Stoepfel, Jean Kershaw Scholarship. Read more about these award recipients in the 2021 June-July Ohio Schools Magazine issue.
OEA is pleased to celebrate, honor, and reward the outstanding work of our members and local affiliates who have made special contributions to the improvement of public education.
The OEA will lead the way for continuous improvement of public education while advocating for members and the learners they serve.
Special Notes



We recommend careful review of the eligibility guidelines as they vary by program type.
All awards and scholarships will be presented during the OEA Spring Representative Assembly.
The Committee reserves the right to present no award or to refer an applicant to another award or scholarship.
Additional OEA Awards & Grants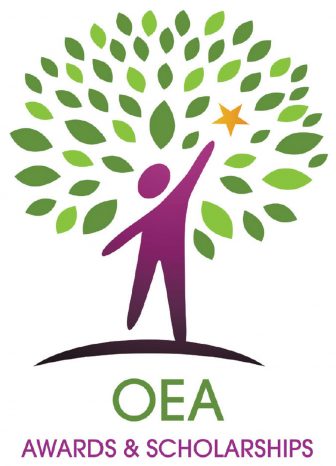 P.O. Box 2550 | 225 E. Broad Street
Columbus, OH 43216 | 43215
awards@ohea.org
614-227-3078 or 800-282-1500 ext. 3078


Unless otherwise noted, applications (and forms) must be submitted by February 28, 2022. Click here to download a print-friendly summary of the many OEA Awards and Scholarship opportunities.