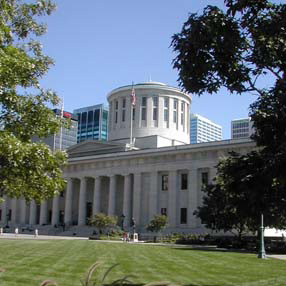 Ohio House Acts to Override Some of Kasich's Budget Vetoes
– July 6, 2017
Today, the Ohio House of Representatives voted to override eleven of the 47 line-item vetoes that Governor Kasich made last week to the state budget bill (HB 49). Notably, the Ohio House did not override vetoes of any education-related policies nor did they vote on Kasich's veto of a freeze on Medicaid enrollment.
---
Save
Save
Save
Save
Save
Save
Save
OEA Legislative Watch
OEA Legislative Watch is the association's newsletter covering the legislation and policies that affect public education employees.
2017
2016
2015
2014