OEA on the Issues | OEA Legislative Scorecard | Find My Ohio Legislators

Protect Your Students. Protect Your Contract. Protect Your Profession.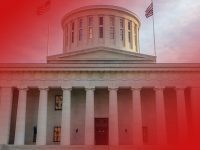 The 2019 annual OEA Educator Days are April 9th and May 15th, with, if needed, June 12th set aside. The interaction of OEA members with elected officials is critical to improving the policies that impact students, educators and public education. RSVP Today!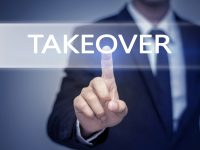 The current state takeover law provides no citizen oversight through elected school boards, no voice for classroom teachers and has been bad for our kids. State government has already taken away local control from Youngstown, Lorain and East Cleveland schools.

OEA/NEA MEMBER-ONLY BENEFITS
Your OEA membership is there to support you in the important, life-changing work that you're doing. Visit OEA ACCESS to unlock even more dining, travel, auto, retail, and recreational discounts.

Month-at-Glance
Download the 2018-2019 Master Calendar

April 26 @ 6:00 pm
-
April 27 @ 3:00 pm