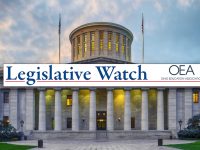 OEA LEGISLATIVE WATCH — Extending Alt. Graduation Pathways | Restoration of OPERS Credit for DD Employees | Proposed HJR 19 Constitutional amendment making it more difficult to pass amendments met with sharp criticism as an attack on direct democracy.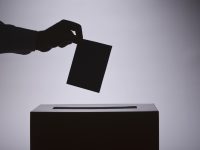 This content is for OEA members only.

Protect Your Students. Protect Your Contract. Protect Your Profession. | OEA on the Issues | OEA Legislative Scorecard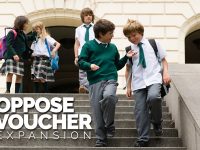 House Bill 200, sponsored by Representative Kyle Koehler (R- Springfield), would greatly expand private school vouchers in the state. The bill would replace the EdChoice and Cleveland voucher programs with a new statewide voucher called the "Opportunity Scholarship." OEA opposes …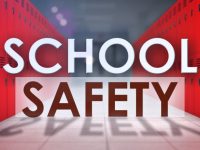 In November 2017, Governor Kasich convened a bipartisan group of state leaders to make recommendations to address gun violence in Ohio. The recommendations had to be unanimous and preserve Second Amendment rights. On April 12 six proposals were introduced as House Bill 585 (Henne) and as Senate Bill 288 (Eklund and Kunze). OEA supports these reasonable proposals to make Ohio's communities safer. Please take action by asking your state legislators to support HB 585 and SB 288.

OEA/NEA MEMBER-ONLY BENEFITS
Your OEA membership is there to support you in the important, life-changing work that you're doing. Visit OEA ACCESS to unlock even more dining, travel, auto, retail, and recreational discounts.

Mark the Date! Download the 2018-2019 Master Calendar
2018-2019 Master Calendar

December 11 @ 7:30 pm
-
9:30 pm