Featured Member Benefits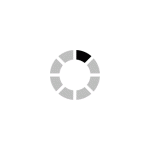 Additional Member Benefits
As the professionals who work with Ohio's students every day, OEA members have chosen to devote their careers to public education. All active or retired OEA members — whether they're teachers, secretaries, bus drivers, nurses, support professionals, or JVS or higher-education faculty — care about students. And OEA membership is there to support you in the important, life-changing work that you're doing.