OEA on the Issues | OEA Legislative Scorecard | Find My Ohio Legislators

Protect Your Students. Protect Your Contract. Protect Your Profession.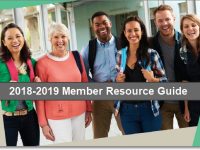 Thank you for your membership, your voice, and your commitment to education. As an OEA member you have access to an array of benefits and services at the local, state and national levels.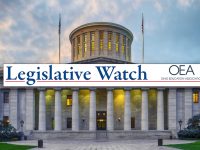 OEA LEGISLATIVE WATCH — Extending Alt. Graduation Pathways | Restoration of OPERS Credit for DD Employees | Proposed HJR 19 Constitutional amendment making it more difficult to pass amendments met with sharp criticism as an attack on direct democracy.

OEA/NEA MEMBER-ONLY BENEFITS
Your OEA membership is there to support you in the important, life-changing work that you're doing. Visit OEA ACCESS to unlock even more dining, travel, auto, retail, and recreational discounts.

Month-at-Glance
Download the 2018-2019 Master Calendar

February 23 @ 10:00 am
-
3:00 pm