OEA is committed to supporting you during these uncertain times. Come join our virtual Listening Circles where we will gather, focus, reflect, speak, and listen with each other, strengthening our OEA community through connecting to our shared values.
Please join us each Thursday at 4:30 pm for a virtual Listening Circle. Please feel free to share this information with OEA colleagues and members. During the one-hour virtual Listening Circle, we will gather in a large group to welcome each other and focus our thoughts, break into smaller discussion groups to allow deeper conversation and listening, and reconvene as a large group to re-connect our community and close our circle.
Please join us at our next event.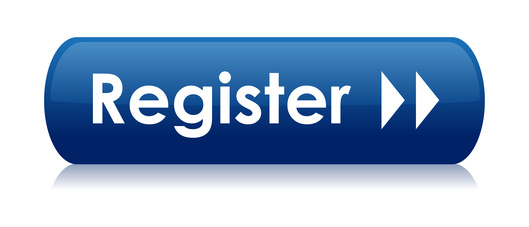 Use the button below to register for this week's event.