The only organization of retirees affiliated with the Ohio Education Association and the National Education Association.

OEA-R Spring Conference
The OEA-Retired will host its annual Spring Conference, April 4, 2019, at the State Teachers Retirement System (STRS) Building, 7th Floor, 275 East Broad Street, in Columbus. Morning speakers include STRS Deputy Executive Director Gary Russell and Ohio Teacher of the Year Jonathon Juravich. Click here for additional details and the registration form. The registration deadline is March 27, 2019.

→ Visit us at oea-r.ohea.us — for additional OEA/NEA-R resources
Stay in touch with professional developments and your colleagues, make new friends, and make your retirement dollars go further with membership in OEA-R/NEA-R.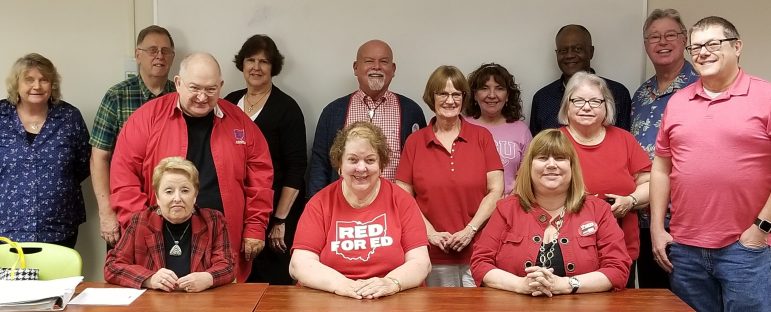 Front row, seated l-r: Rita Walters (EOEA), Carol Kinsey, OEA Board of Directors; OEA President Becky Higgins
Second row, standing,  l-r: Marsh Buckley (NEOEA); Judy Novak (NCOEA); Barbara Catalano, ESP Representative; and Wil Vickery.
Last row, standing, l-r: Jane Miller, past OEA-R president (SEOEA); John Hoyes, past OEA-R chair; Mary Binegar (Vice Chair); Phil Long (WOEA); Bonnie Jean Harris, Higher Ed. Representative; Jeff Corbin (Capital); and Barry Alcock (Central).

OEA-R
225 E. Broad St., Columbus, OH, 43215
800-282-1500 | 614-227-3119
Map this location
OEA Staff Liaison: Todd Jaeck
(Dallas Austin – Admin. Assistant)
Email: oearac@gmail.com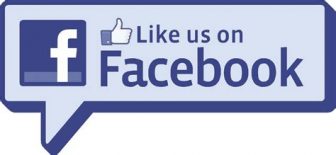 OEA-R — @RetOhio (Statewide)