The only organization of retirees affiliated with the Ohio Education Association and the National Education Association.
→ Visit us at oea-r.ohea.us — for additional OEA/NEA-R resources
Stay in touch with professional developments and your colleagues, make new friends, and make your retirement dollars go further with membership in OEA-R/NEA-R.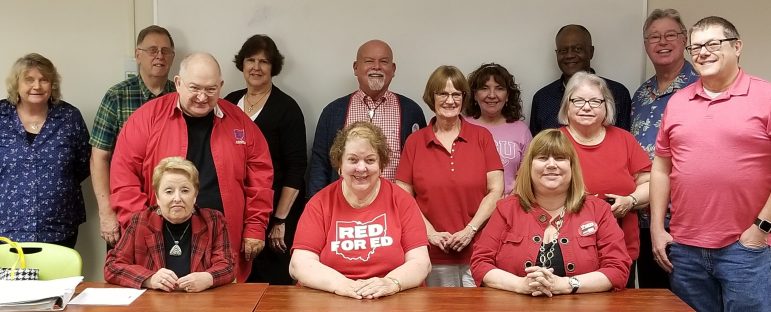 Front row, seated l-r: Rita Walters (EOEA), Carol Kinsey, OEA Board of Directors; OEA President Becky Higgins
Second row, standing,  l-r: Marsh Buckley (NEOEA); Judy Novak (NCOEA); Barbara Catalano, ESP Representative; and Wil Vickery.
Last row, standing, l-r: Jane Miller, past OEA-R president (SEOEA); John Hoyes, past OEA-R chair; Mary Binegar (Vice Chair); Phil Long (WOEA); Bonnie Jean Harris, Higher Ed. Representative; Jeff Corbin (Capital); and Barry Alcock (Central).

OEA-R
225 E. Broad St., Columbus, OH, 43215
800-282-1500 | 614-227-3119
Map this location
OEA Staff Liaison: Todd Jaeck
(Dallas Austin – Admin. Assistant)
Email: oearac@gmail.com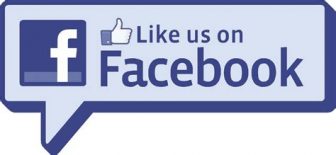 OEA-R — @RetOhio (Statewide)