IN THIS ISSUE

Educators and students at center of work to find solutions to Ohio's growing opioid crisis
The 2017 OEA Summer Academy
Maysville EAs successfully organizes to become first Ohio local to win back salary schedule
Legislative Update, Political Action, and more.
---
Moved recently? Contact the OEA Member Hotline to update the address on file at 1-844-OEA-Info (1-844-632-4636) or email, membership@ohea.org. Representatives are available Monday-Friday, from 8:30 a.m. to 6 p.m. | OhioSchools — Past Issues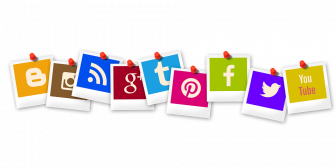 Oh Yes, We're Social — Join the Conversation!