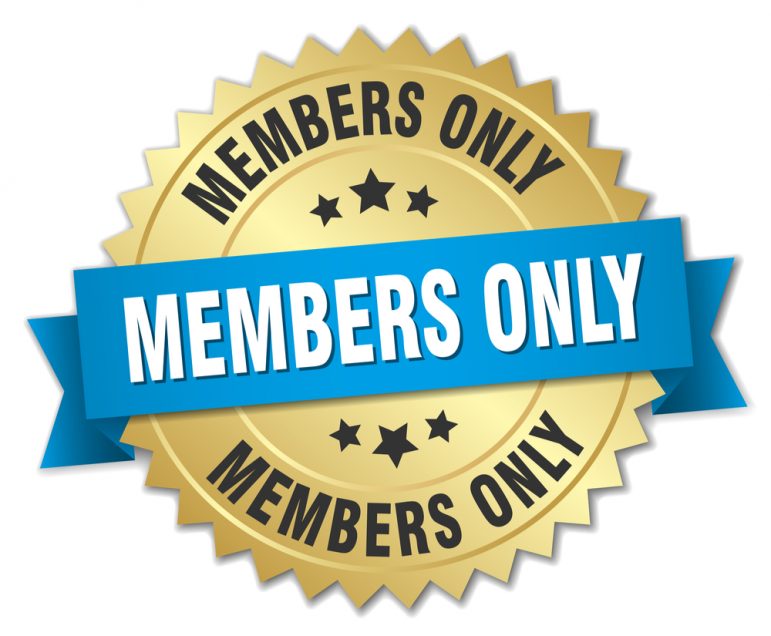 NEA/OEA have identified attorneys throughout the state who have agreed to handle certain personal legal matters at a substantially reduced rate
The NEA/OEA Attorney Referral Program provides members with legal advice on personal matters. Each member — including their spouse, domestic partner, and dependent children — are eligible for two free 30-minute consultation sessions during the calendar year.
Attorneys do not prepare draft or review documents during a consultation. However, if further legal help is appropriate, the NEA/OEA Attorney Referral Program can provide additional assistance at a 30% discounted rate.
The 30% discounted rate is made available for legal work performed in these five "core" areas:
Real Estate
Wills & Estates
Domestic Relations
Consumer Protection (including bankruptcy)
Traffic Violations
Participating attorneys are located throughout the state; therefore, you are not limited to the attorneys closest to you. Download a list of participating attorneys by county.
---
* The discounted program rate does not apply to the defense of criminal violations (other than the traffic matters), as well as business dealings and tax matters.
Page Updated August 7, 2023