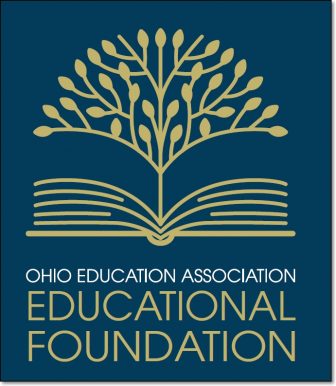 The work of the Ohio Educational Foundation is to fund initiatives that enhance student learning, student achievement, and well being, as well as promote social justice. Its Board of Directors is pleased to introduce four new funding opportunities available to all OEA members:
Diversity Grant
Innovation Grant
Whisper Grants
Make-A-Wish® / Adopt-A-Wish®
Grant applications may be submitted using the new OEA online form tool or printed and then mailed/email to the addresses within the application. Click HERE for more details!