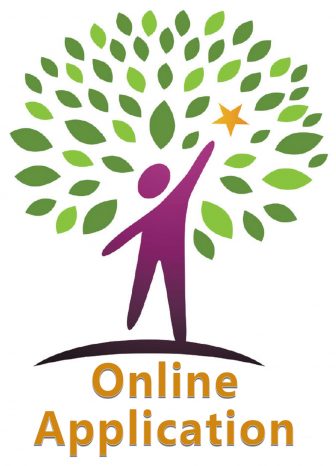 The Ohio Education Association recognizes individual members and local associations who have furthered the cause of peace and international understanding by presenting the Paul Swaddling Peace and International Relations Award.
Paul Swaddling was a teacher for over 20 years in the Berea City Schools located in northeastern Ohio. His personal and professional life exemplified a commitment to his two great passions: education and peace.
Many in the community marveled at the perseverance he exhibited in his work with and for the poor and at his ability to persuade others to support the causes in which he believed. Paul's search for peace, marked by an interest in peace-making literature and peacemakers, ended with his sudden death in 1987.
The online nomination form must be completed in a single session, as you will not be able to save, and return to it at a later time without starting over. In addition it must be received on or before January 31, 2024. Late applications will not be considered.
TIP: Consider using this nomination worksheet as a guide prior to completing the online form. This guide can not be submitted in lieu of the online nomination form.
Please click here to see the rubric that the OEA Awards Committee will use to evaluate each submission.
→ Back to the Scholarships, Grants & Awards Home Page