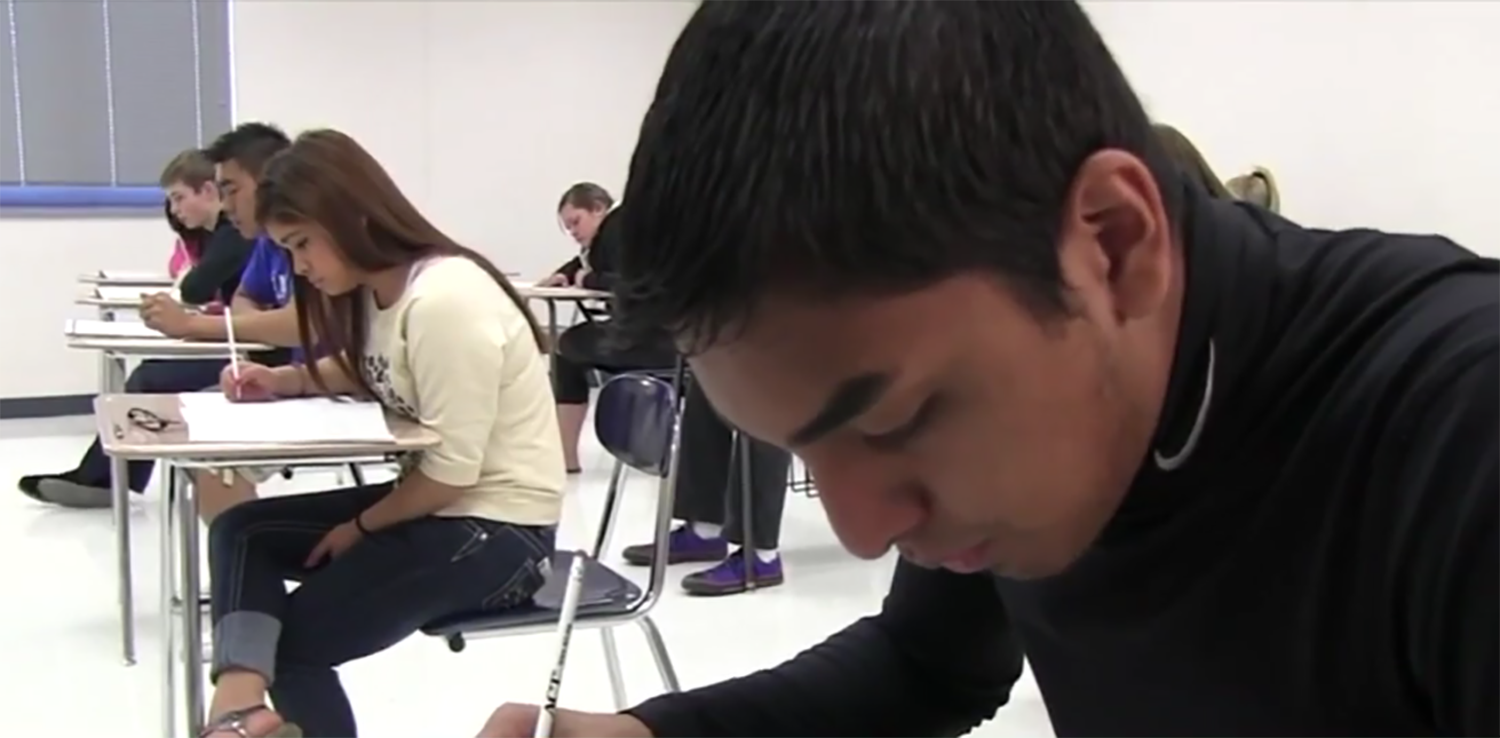 Testing has long been misused to the point where it has lost any potential usefulness in the education of our nation's children. Questions have been raised by parents and educators not only about the amount of testing that takes place, but also the developmental appropriateness. Then there's the extent to which test results have created a very lucrative and profitable business market. See The Testing Industry's Big Four and Pearson Rakes in the Profit.
Since at least 2011, there have been clear indications, cited by Dr. Linda Darling Hammond* in Getting Teacher Evaluation Right of significant errors in the use of  Value Added Models in teacher evaluations. See http://bit.ly/getting-teacher-evaluation-right.
We do not need tests to tell us that poverty, inequitably funded schools, lack of access to technology, unaccountable charter schools, trauma, poor professional development, large class sizes and too much time on tests all negatively affect students.
More needs to be done to roll back mandatory assessments to a minimum federal level. That requires that we all advocate clearly and consistently with our elected officials using research and our personal experiences. The opportunity is here. Ask your local to conduct a testing audit. Adopt a resolution to limit vendor testing at the local level. Use all the tools at your disposal — phone calls, letters, emails, etc. — to persuade legislators, state board members and/or local board members on the issue. It's going to take all of us.
* A Footnote – Dr. Linda Darling Hammond will be the keynote speaker, presenter and facilitator of a panel at the Midwest Symposium on Teacher Evaluation on September 30th at the University of Findlay. Consider attending and engaging further on this topic for change.  Registration can be found at https://www.findlay.edu/education/graduate-programs/Midwestern-Teacher-Evaluation-Conference.