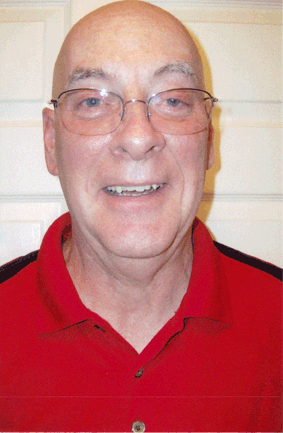 After 32 years in the teaching profession, I recently retired but work hard to stay current on educational issues and practices. I loved my career teaching middle schoolers. To me, it was more than a job—it was a calling.
That's why I am so concerned about what is happening today to the teaching profession at the hands of Columbus politicians. They seem to think that they know more about what works to educate Ohio's children than the experts who are actually doing the work—the teachers and education support professionals in schools and classrooms.
At the beginning of my career, we didn't have collective bargaining rights. I've seen the difference these rights have made in leveling the playing field—and protecting students from arbitrary decisions. Collective bargaining has helped ensure fairness, provided a voice to workers, and emphasized the need for high-quality teachers in every classroom.
Knowing the positive changes collective bargaining makes to improve education, I worry Issue 2 will take us down the wrong path. I'm concerned for my colleagues still in the classroom—especially for teachers just starting out.
We need to attract the best candidates to the teaching profession, and stripping collective bargaining rights is only going to hurt recruiting efforts to get the right people we need into the profession. Issue 2 is going to have a negative impact—one that hurts students. Issue 2 hurts all of us, and it's the reason I'm voting NO on Issue 2.
—Jerry Hayes, retired middle school English and arts teacher, Stow